Team trip to Barcelona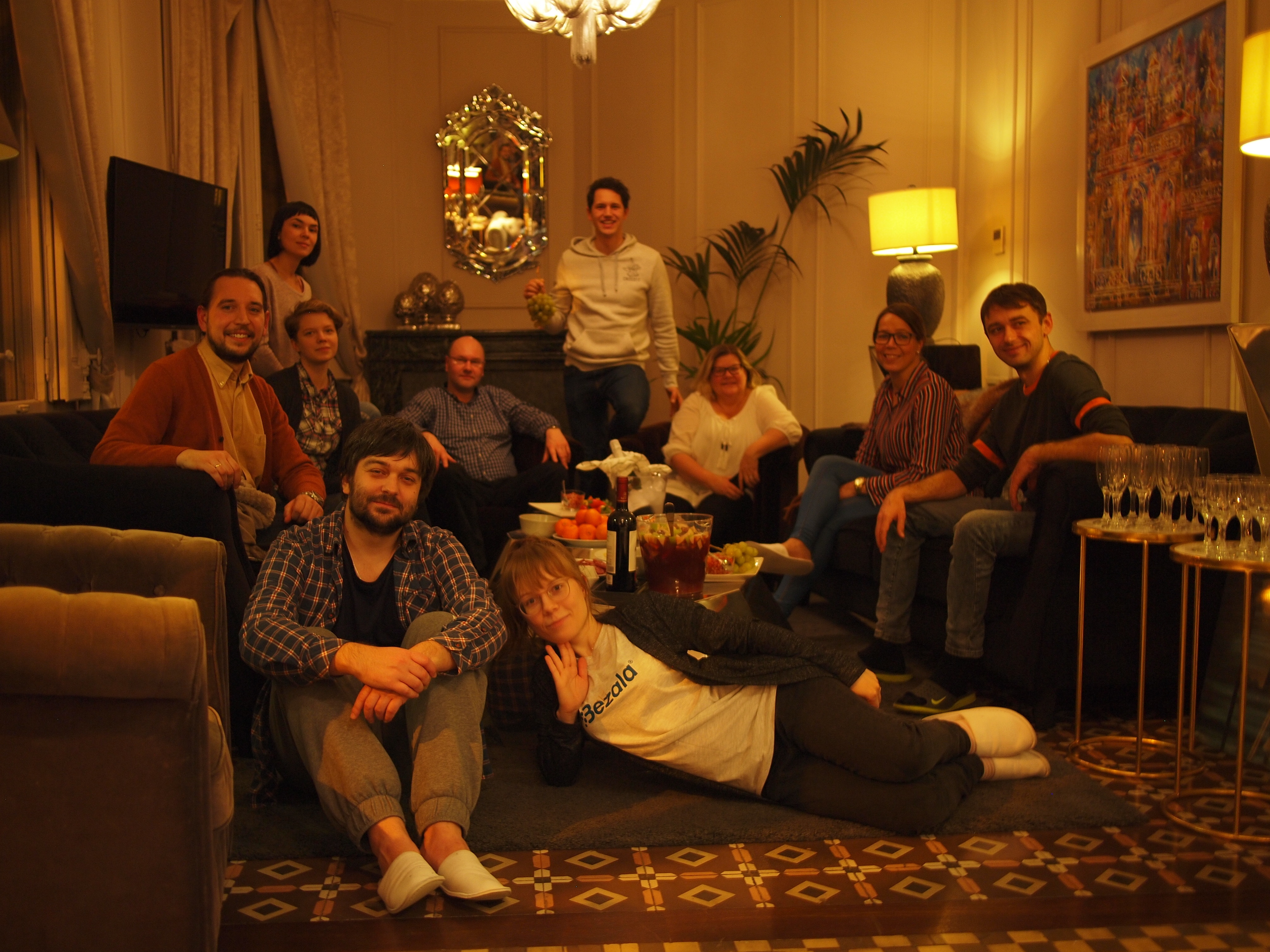 Since we're all working remotely, meeting each other is extra fun. This winter we met in Barcelona (in an amazing AirBnB plus apartment). The extended weekend was filled with good food and great workshops in the best of company.
We're always looking for new team members to join us, so feel free to be in contact if you wish to join our team!
Fredrik
+358440161288