Team trip to Finland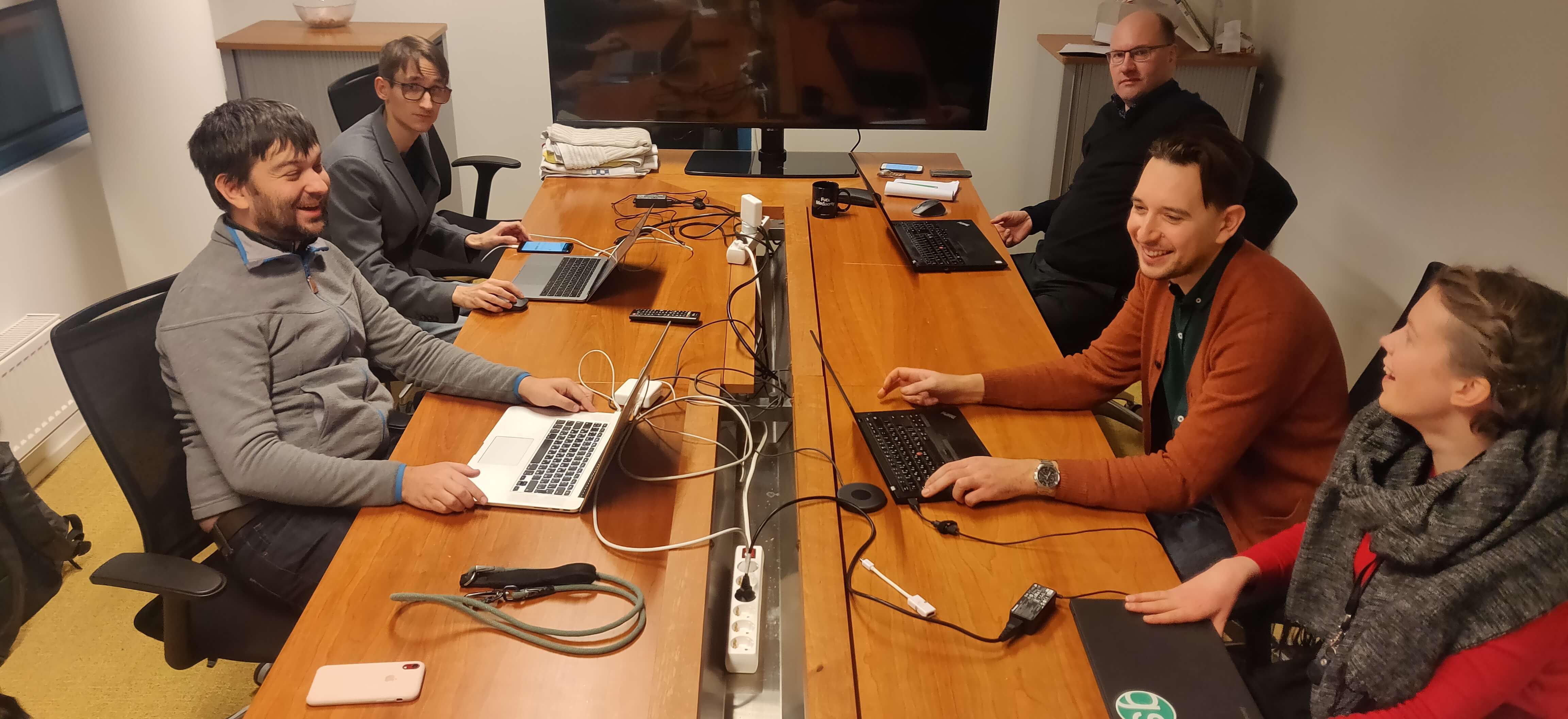 We had a surprise trip to Finland.
Most of our team works remotely, but we try to meet in person once or twice a year. In December 2019, we organized a trip to Helsinki, with the goal of surprising the few team members that work from our Keilaranta office. And to our surprise, the surprise worked!
During the surprise trip, the team took a total of 10 dips in the sea, both at Uunisaari and Allas.
We went bouldering to Salmisaari. Highlights: Daria climbed a 6c, Nikita went from climbing 4s to climbing a 5.
We were even able to pull through two days of normal work, and we had a release!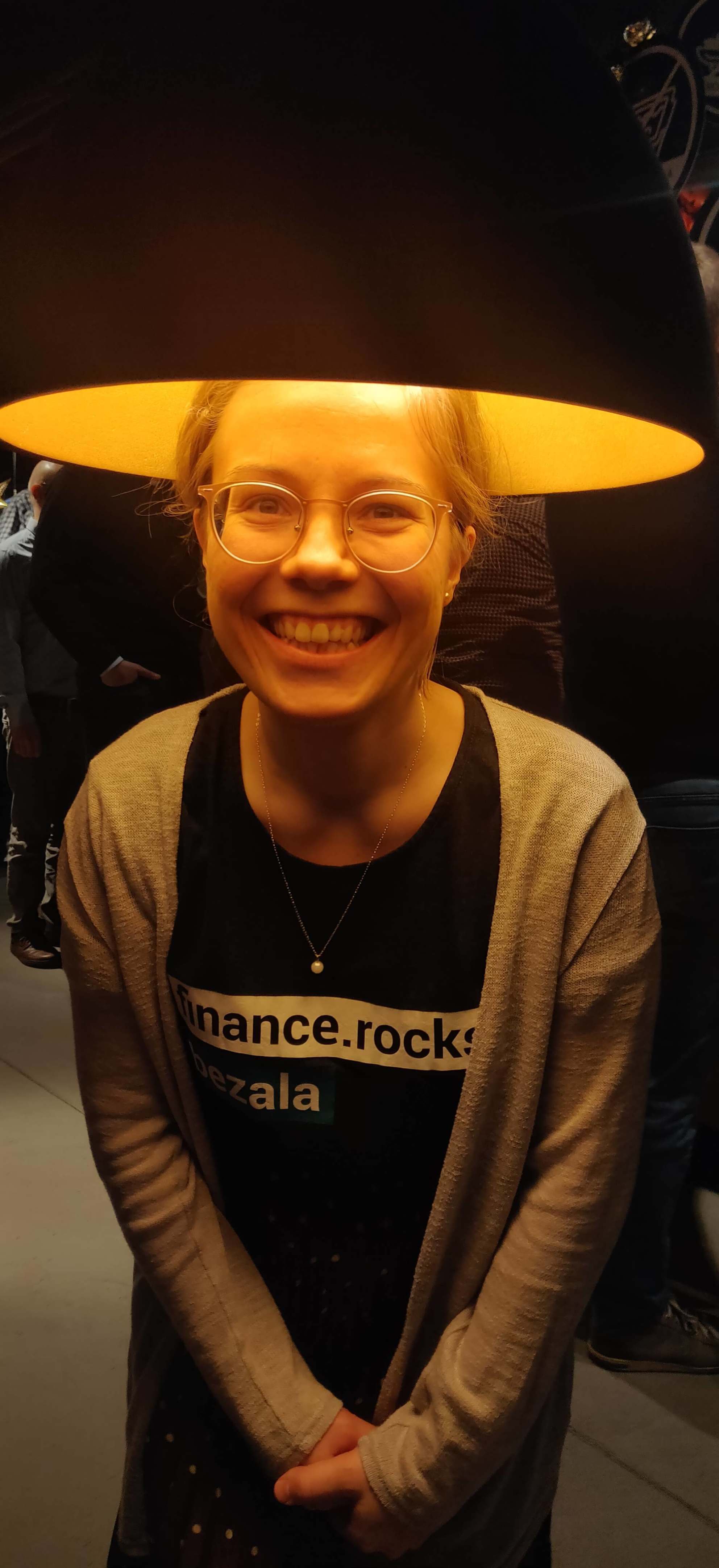 Taru happy after the fat lizard xmas buffet.
Looking forward to the next trip in 2020!